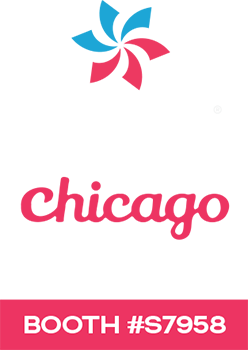 Dive Deep with RectorSeal
Come see RectorSeal's latest HVAC Solutions.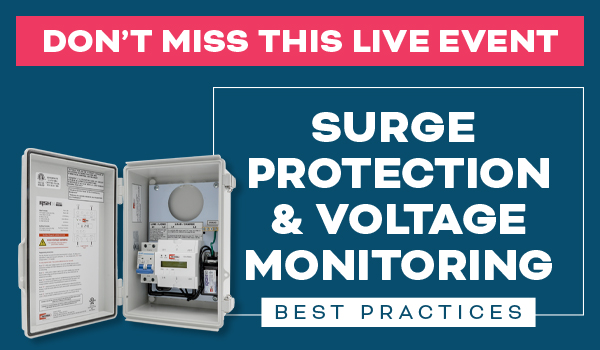 New Product Theater D
Monday, January 22, 2024 | 11:45 AM
Catch Fred Kreusch, our distinguished surge protector technology expert, as he delivers an insightful presentation on the best practices for surge protection devices.

Weatherproofing excellence for optimal HVAC unit protection.

Safeguarding your systems with unparalleled electrical defense.

The only code-compliant mini-split cable with patented Rip-N-Strip Technology
High-quality, full port, corrugated stainless steel, and flexible water and gas connectors, plus potable water expansion tanks for water heater protection.

Calci-free tankless water heater flush is an efficient chemical cleaner made for tankless water heaters

Widely compatible and effortlessly installable lineset covers.

Lineset covers that are premium quality with an elegant look.
RectorSeal's Dust Free Indoor Air Quality (IAQ) product line

GRD's with Premium customization in colors and configurations, enhanced with unparalleled quote tools and support.